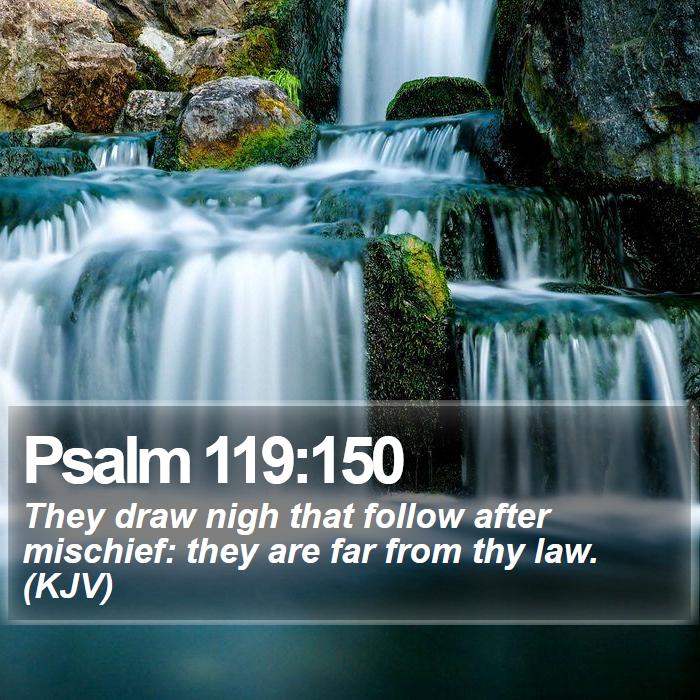 They draw nigh that follow after mischief: they are far from Jesus! This the last day for this devotional series! This journey began over a year ago and it amazes me how the Lord has used this to bless me. What I learned from my Sunday School teacher back in 1983 has continued to work in my heart 30+ years later! It has been such a blessing to me and quite an eye opener. I have learned that Jesus reveals Himself throughout scripture and I can find Him pretty much everywhere between Genesis 1:1 and Revelation 22:21. I love how the bible began with God creating and ends with the grace of Jesus Christ.
This grace is shown throughout the entire bible and points us to His mercy and gift. Amen?
My friend, I can honestly say that I have done my best to show you how one can be saved. Even if only one person is saved because of this blog, it will have been worth the 150 times I've sat and written what God laid on my heart! Please share with me by leaving a comment and let me know if this series has blessed you. I pray you will continue to follow as our next series is going to have you shouting for joy!