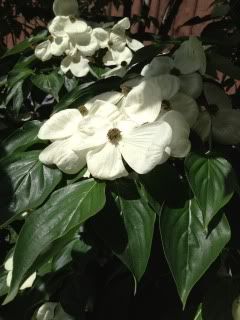 ~Psalm 112:7 He shall not be afraid of evil tidings: his heart is fixed, trusting in the LORD.
Oh Lord, may my heart be so fixed that I do not hesitate to trust in You when the billows of life are raging!
Haven't you ever seen a Christian who is old in "the faith" as he goes through a trial? He's steady … he glorifies the Lord … his faith is not shaken.  He reached this point in his Christian walk because his faith rested in the Lord's care.  This Christian knows that despite the storm, his Shepherd is ever vigilant. This Christian knows that what he understands about this particular trial is only a limited view … from one piece of the pie, if you will.  But his God sees all and knows the outcome! The Lord directs the Christian when his heart is fixed on Him.
~Proverbs 3:5-6 Trust in the LORD with all thine heart; and lean not unto thine own understanding. 6 In all thy ways acknowledge him, and he shall direct thy paths.