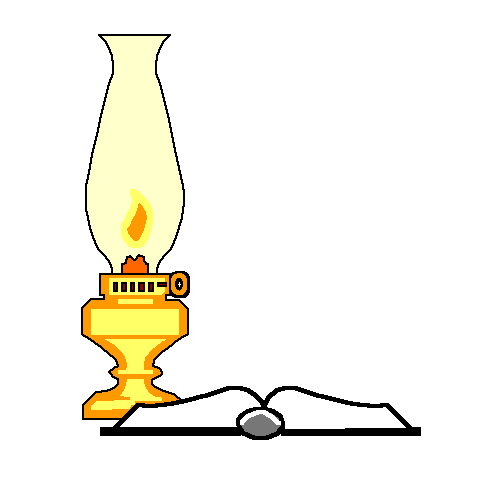 NUN. Thy word is a lamp unto my feet, and a light unto my path. (Psa 119:105) Your wedding plans are under way and the excitement is building. You and your fiance have counseled with your Pastor and your uncertainties have all been cleared up. You are settled in knowing, beyond a shadow of a doubt, that this is the person God wants you to spend the rest of your life with. You're now ready to move forward!
As you plan your wedding, remember to include both sets of parents in those plans. Sit together and talk about what you want to do. Yes, it is your wedding, but no two people think alike. What you think is a "given" may not be desirable to others. Talking out the details eliminates any surprises by those who will be involved. For example, you have picked the colors for the wedding but you had not told either sets of parents about your plans. Your mother-in-law to be does not have the finances to buy a new dress for the wedding and you know this. She does have a beautiful dress that would be great for your wedding, however, the color will clash with the colors you have picked. Do you change your colors to accommodate the color of her dress or do you say, "Tough! It's my wedding and it's just too bad!"? This is where talking is key. A soft answer turneth away wrath: but grievous words stir up anger. (Pro 15:1) Another good example is the cost of a wedding. Your costs are out of control and you are not considering the financial impact this will have on your future. What do you do? Do you plow ahead regardless? Or do you sit down with both sets of parents and go over the details, asking their input. Surprises are going to pop up no matter how well planned this wedding is.
Just remember that wisdom is given to the older Christians around you and God has placed them in your life for times such as these. They shed light in an area you may not have thought about. They may advise you to go in a direction that was not your first choice, but it is a better choice. Even Paul gave advice that was expedient to his fellow believers (1 Cor. 8:10). Just keep in mind that although it is your wedding, your wedding and marriage are a testimony to God for those in attendance. Don't start your wedding off with any hindrances and hard feelings. Pray about your plans and keep them Christ-centered.
Dear God…
Help us keep in mind Your will
As we plan our wedding day
Let it be a sweet tribute
And testimony to You.